Silicon Halton Meetup #103 – Build Your Futurescope
May 8, 2018 @ 7:00 pm

-

10:00 pm
When was the last time you spent time designing your dreams, goals and plans?
Join us on Tuesday, May 8/2017 for Build Your Futurescope –  a blueprint for tech companies, tech entrepreneurs, and tech professionals. Your brain is hardwired to imagine futures that are similar to your past and present. In this inspired 90 minute session, you'll use brain science and design thinking to move beyond your hardwiring and imagine three different versions of your future self or business.
Whether you come for the benefit of your growing your business or your career trajectory, you'll be challenged and energized. Your takeaways from this session will include:
Three different visions for your life in the next five years
Plans for prototyping your future visions
And you will lose: your fear of the paths not taken
Emily will be presenting this session at the upcoming ACRE (South African Creativity Conference) in October in 2018.  Check out the trailer video >
Presenter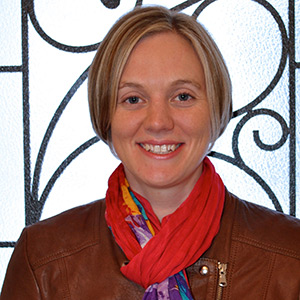 Emily Nichols, P.Eng. is a popular speaker and facilitator with business, technical, and creative audiences. Her high-energy style keeps things from getting too serious even when contemplating life's big questions.
Here's what people are saying about Build Your Futurescope:
"Emily's session helped me envision possibilities for my future and inspired me to take "prototype" steps toward exploring them."
"Super high energy. Fun. Insightful."
"A great way of framing the future through creativity. Loved her passion + enthusiasm!"